What tools do lawyers (and other professionals) need to stop feeling stressed and overwhelmed and start enjoying the success and fulfillment they've always wanted?
My guest Gary Miles has been practicing law for four decades, and now he works with lawyers to help them align their career with their values.
Gary believes the billable hour is a flawed model—and he's here to share how attorneys can shift to value-based pricing.
Gary will also cover how imposter syndrome affects the legal industry and what you can do to move from self-doubt to self-confidence.
Listen | Watch on YouTube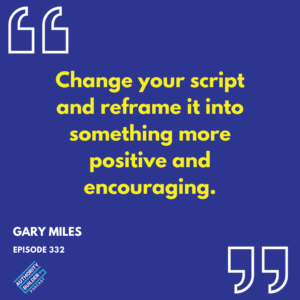 Mentioned in this episode: